B-beds Accessories...
Our company has a wide range of accessories, which implement our bed systems. Because the hands of our expert craftsmen, do not stop, "only" at the bed, but they dress it completely!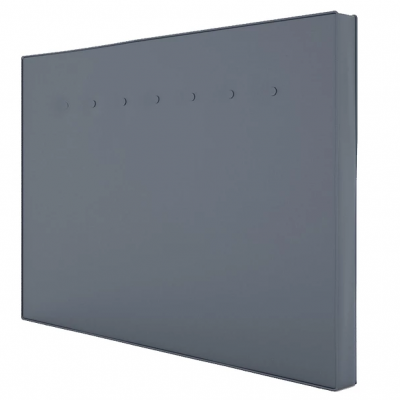 OTELLO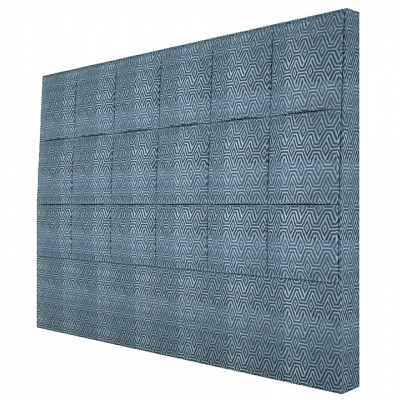 NABUCCO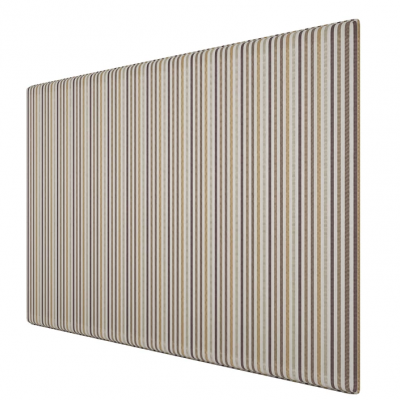 GIULIETTA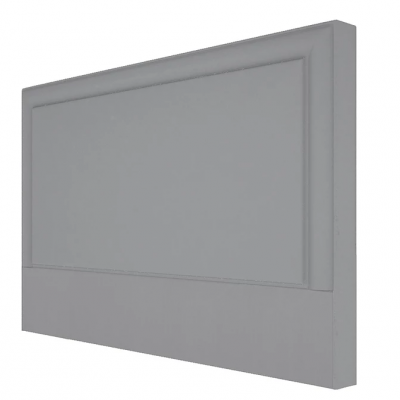 FAUSTO
AIDA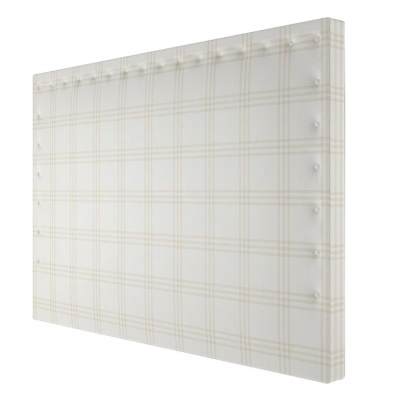 CARMEN
Headboards
Our headboards are handmade and completely customizable, with the fabrics you want. Major brands have granted to B-beds their marvelous tissues, which will enrich your bed systems.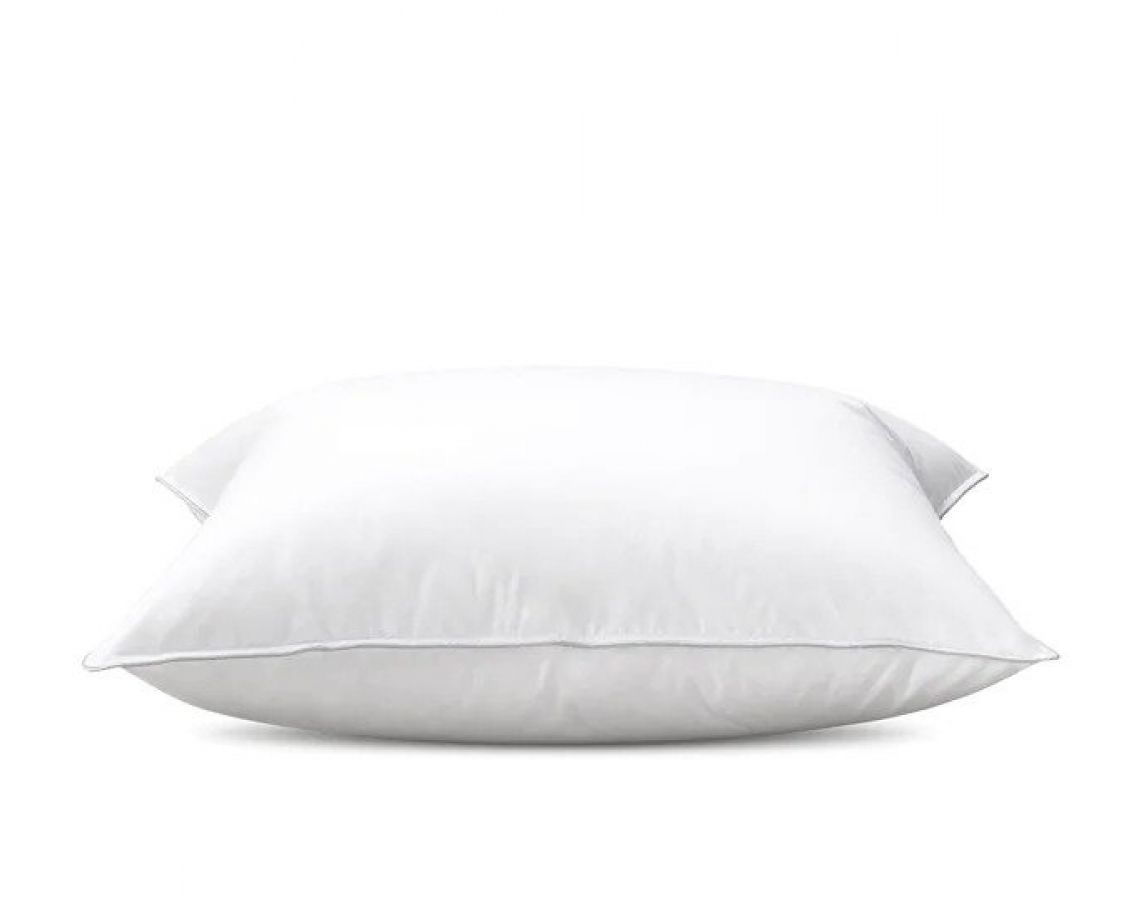 Pillows
Choose the right pillow is as important as choosing the right mattress; during sleep the pillow must provide adequate support to neck and head in such a way as to ensure the correct support to maintain their natural position and thus enjoy a good sleep every night.
COATING: 100% COTTON FEATHER SEAL
PUDDING: plumule GOOSE (ASSOPIUMA)
WEIGHT: 900
DIMENSIONS: 50 x 80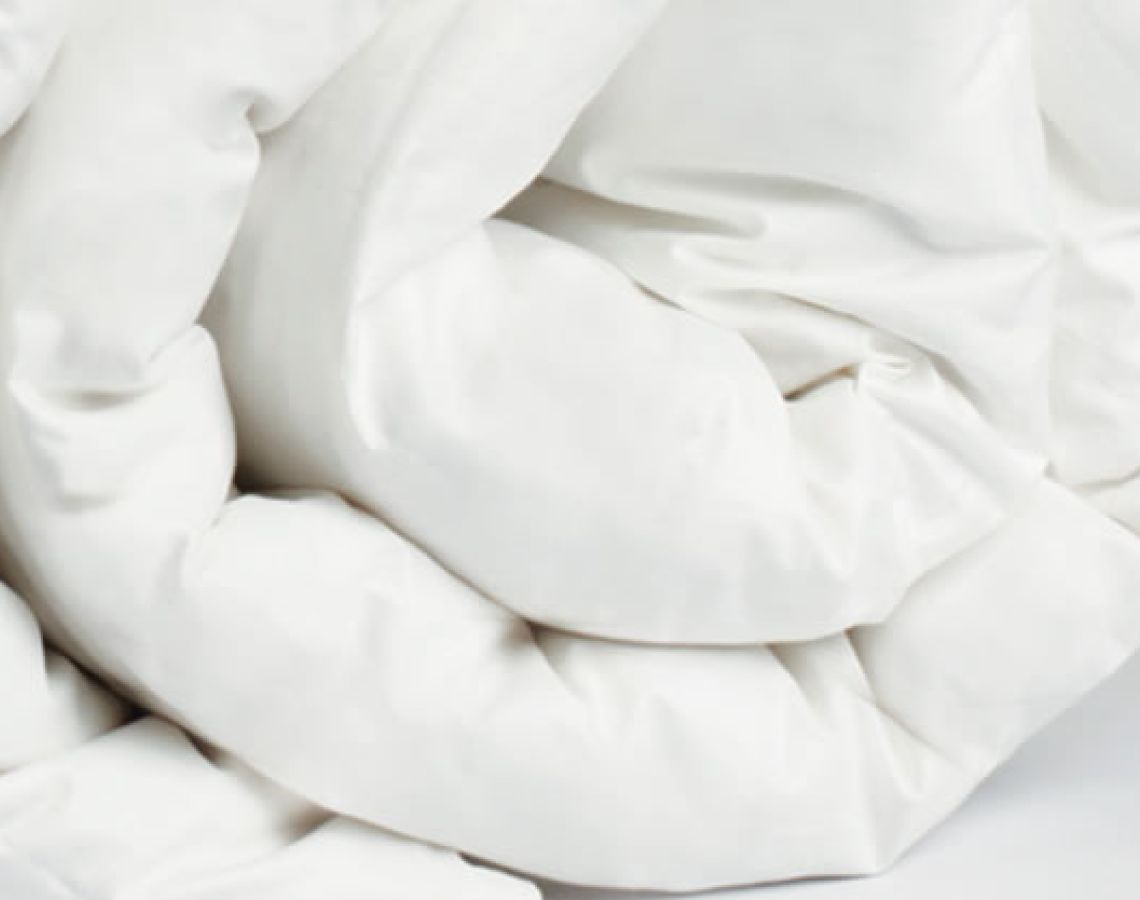 Duvets
Extraordinary raw materials and expert workmanship for a product soft, lightweight, warm. These key elements of our range of quilts made by the treatment of the feathers from the best farms in the world and the selection of the fibers as well.
Available versions

Single standard 155x200 / XL 155X220 - A square and a half Standard 200X200 / XL200X220 - Double 250x200 / xl250X220 / King Size 240X260

Padding

90% Silver goose down + 10% small feathers

Season

Fabric

100% cotton fabric with feather hold TC 233 white

Package

Weight
The Assopiuma Association guarantees that the information shown on the label on the composition and treatment of the padding is true and correct, in compliance with current hygiene and health standards. (European standard EN 12934).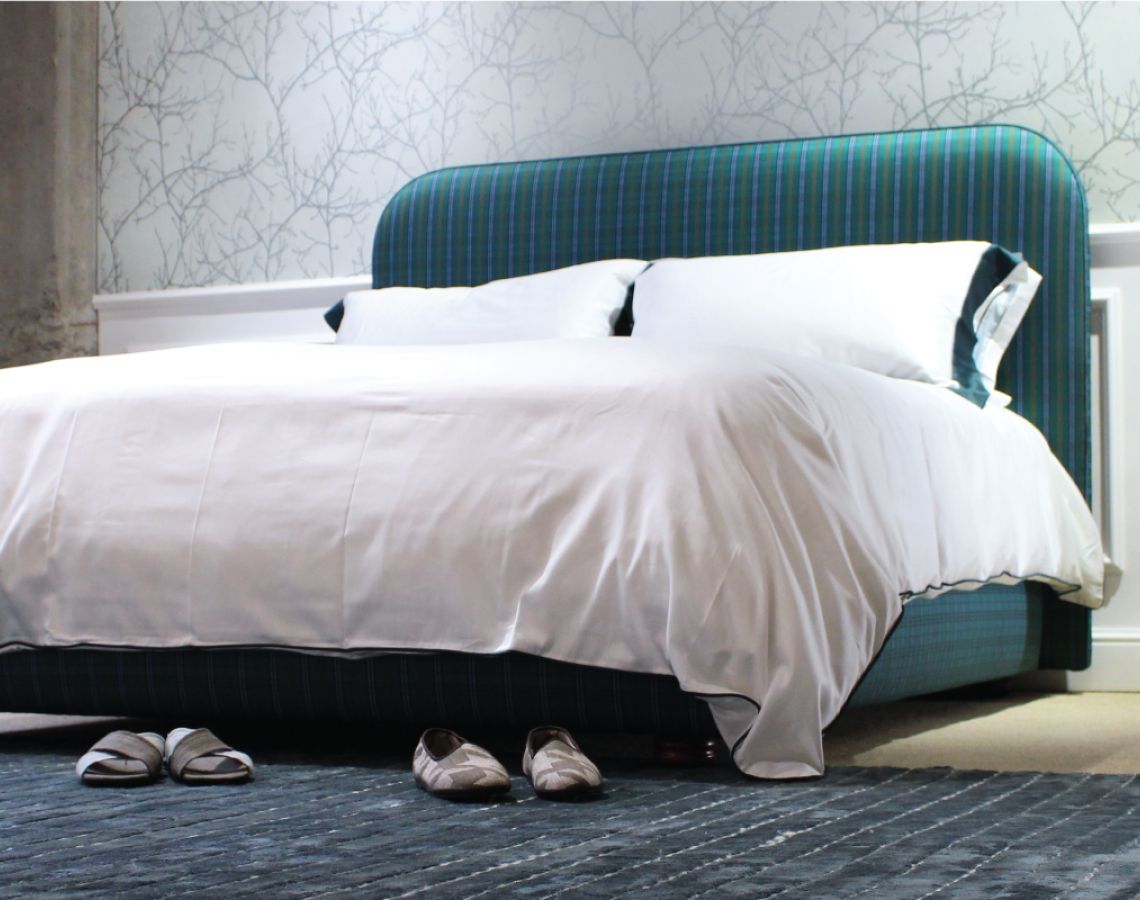 bed linen
In line with our research of the quality and exclusivity of the products we gave life to our line of bed linen completely customizable.
We range from the satin cotton, to percalle, to linen, at the most innovative modal in many tones and different styles of tailoring to dress the bed more contemporary but also the most traditional bed.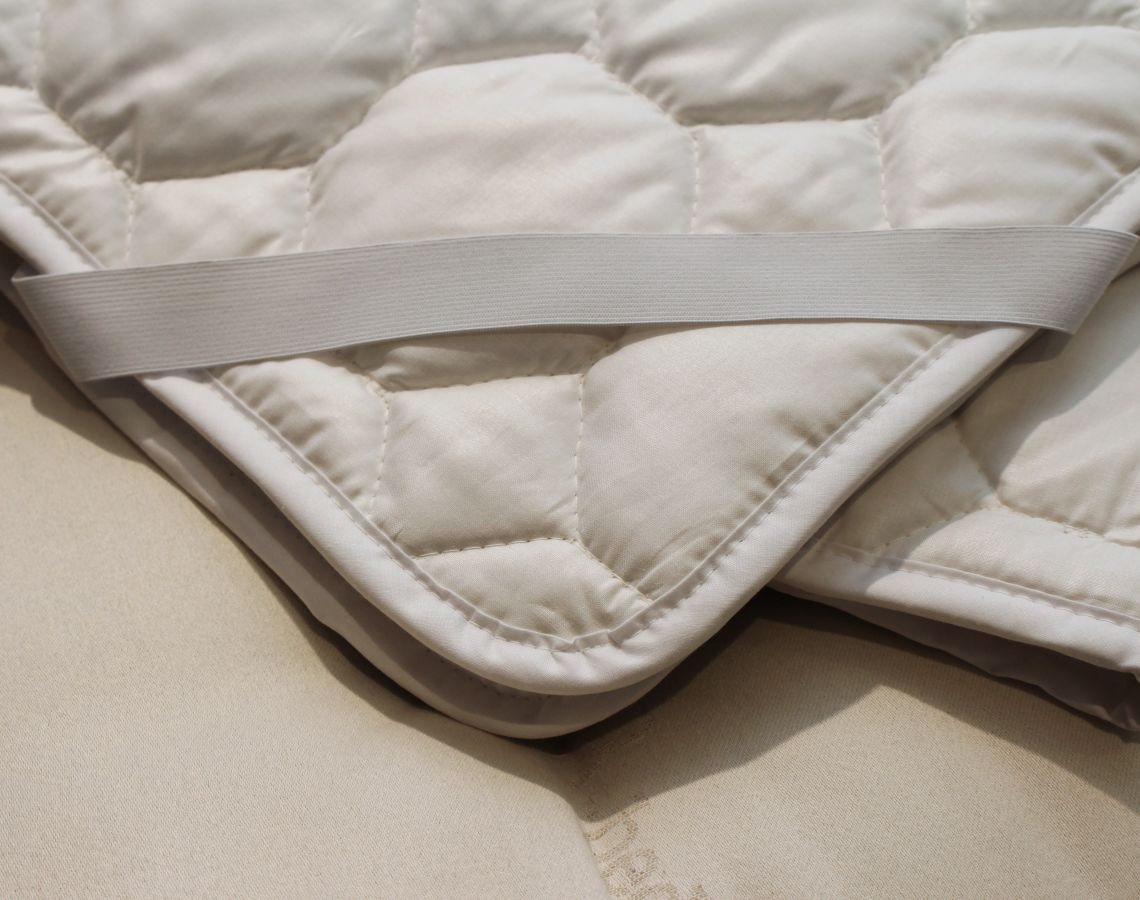 Mattress Cover
FABRIC: 100% COTTON WITH BANDS IN THE CORNERS
QUILTING CELL washable 95°C
RESISTANT drying
PADDING: 100% COTTON
Weight g/m2: 450
Feet and Castors
Feet and castrors that we have selected for our bed bases provide stability and a proper support, and also provide the ideal distance from the floor to facilitate cleaning.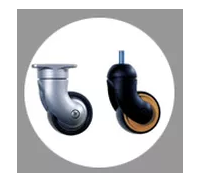 IP20RSA10
H 10 CM - PLASTIC COL. BLACK / STEEL
FIXING PLATE / SCREW
MAX FLOW RATE FOR SINGLE WHEEL 130 KGG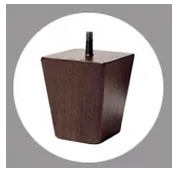 IP11100
H 10 CM - WOODEN STRUCTURE
Finishes CHERRY / HONEY / DARK WALNUT / WENGHE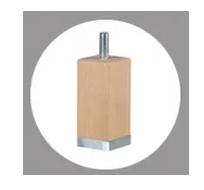 GPI0106
H 8/10/12/14 CM - WOODEN STRUCTURE
WITH STEEL BASE
-Finishes LIGHT OAK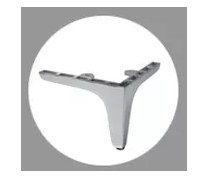 IP2194
H 18 CM - ALUMINUM STRUCTURE
-Finishes CHROME /
SATIN / SATIN NICKEL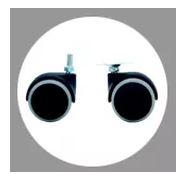 FN2395 - FN2396
H 5 CM - PLASTIC STRUCTURE AND
Thermoplastic rubber COATING
-FIXING PLATE / SCREW
MAX FLOW RATE FOR SINGLE WHEEL 130 KG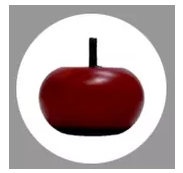 FN039
H 7 CM - WOODEN STRUCTURE
Finishes CHERRY / BLACK / WALNUT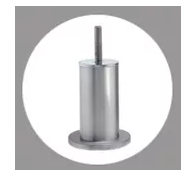 IP1171
H 10 CM - ALUMINUM STRUCTURE
Finishes CHROME / SATIN